Sawyer's Wish is taking its mission of improving the comfort of kids battling cancer to the next level! Camp Sawyer is an immersive retreat to return wonder and delight to a brave child of God. Families can enjoy adventures as well as the peacefulness of nature at Camp Sawyer.
Camp Sawyer is a wilderness retreat from the children's nonprofit Sawyer's Wish Foundation. Eligible families attend this peaceful escape for one to five days, at no cost. The mission of Camp Sawyer is to inspire the happiest memories for Akron-area families facing impossible circumstances.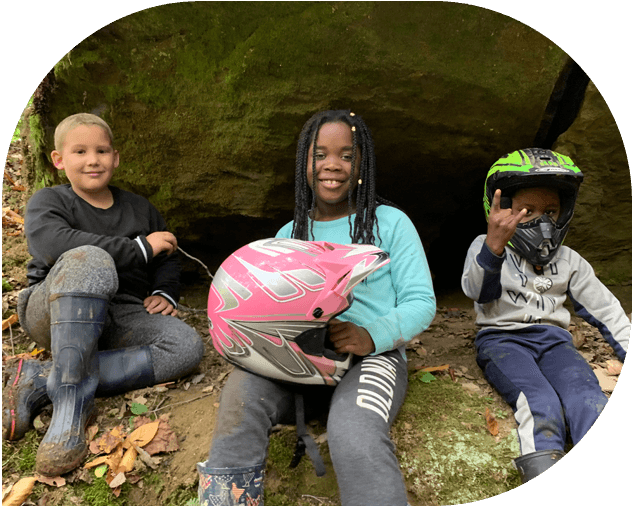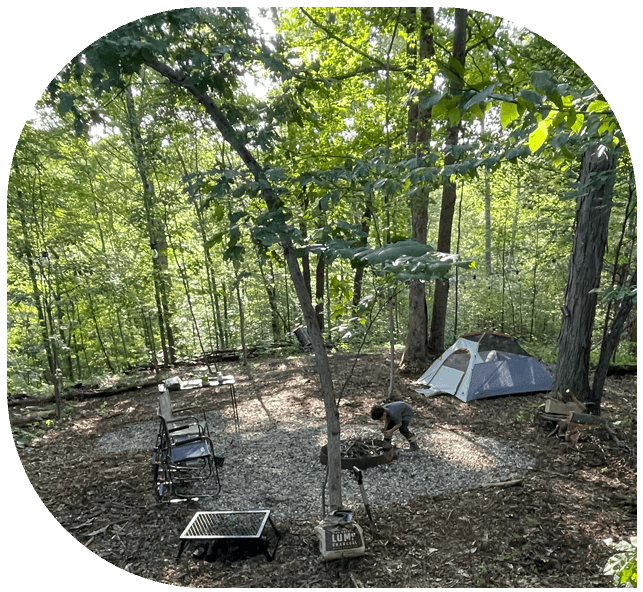 What Activities are Available at Camp Sawyer?
Camp Sawyer offers a customizable wilderness experience, complete with a variety of exciting family activities. Guests can choose between camping or a cabin experience, making this retreat a versatile option for families at any stage in their cancer or chronic illness journey.
Adventure seekers will enjoy hiking, swimming, 300-foot long zipline, jungle gym, trampoline, and a rope swing. Come together as a family over a roaring campfire and watch the sunrise on the beach. Camp Sawyer provides a thoughtful, comforting experience in a fun summer camp atmosphere.
How Can We Visit Camp Sawyer?
Families must apply to Sawyer's Wish Foundation to be eligible to attend. Accepted families are then invited to stay for one to five days, with all lodging and activities paid. 
Other expenses must be covered by guests, including food, transportation, and other incidentals.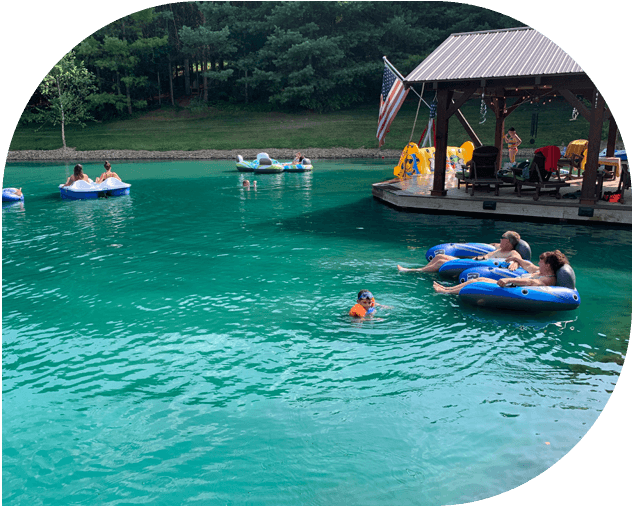 Should I Brush Up on My Pirate Lingo Before My Visit?
Aye me hearties! Camp Sawyer is a fully-immersive pirate experience and we invite our guests to play along. Along with the beautiful nature surroundings, our caring staff gets into character to provide an unforgettable experience. We can't wait to see you scalawags!