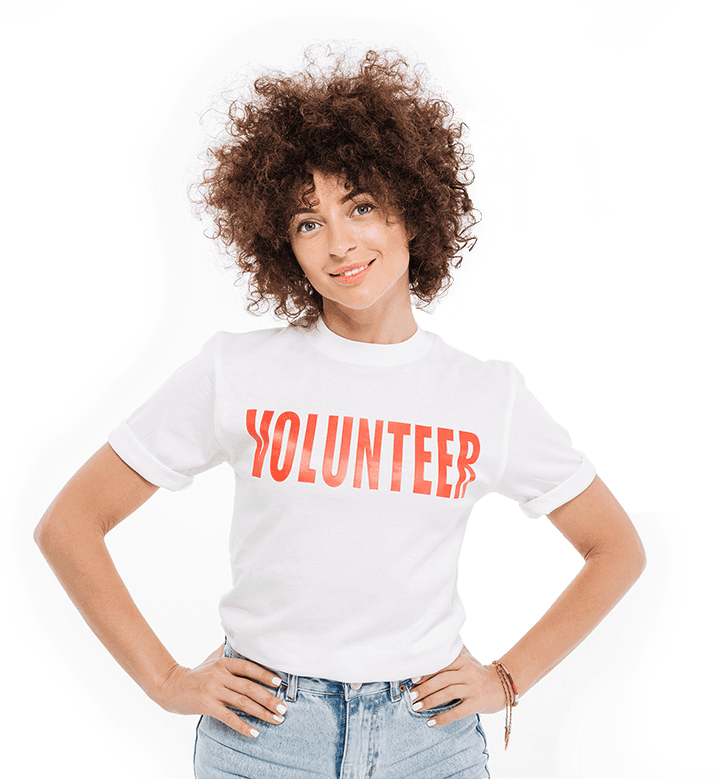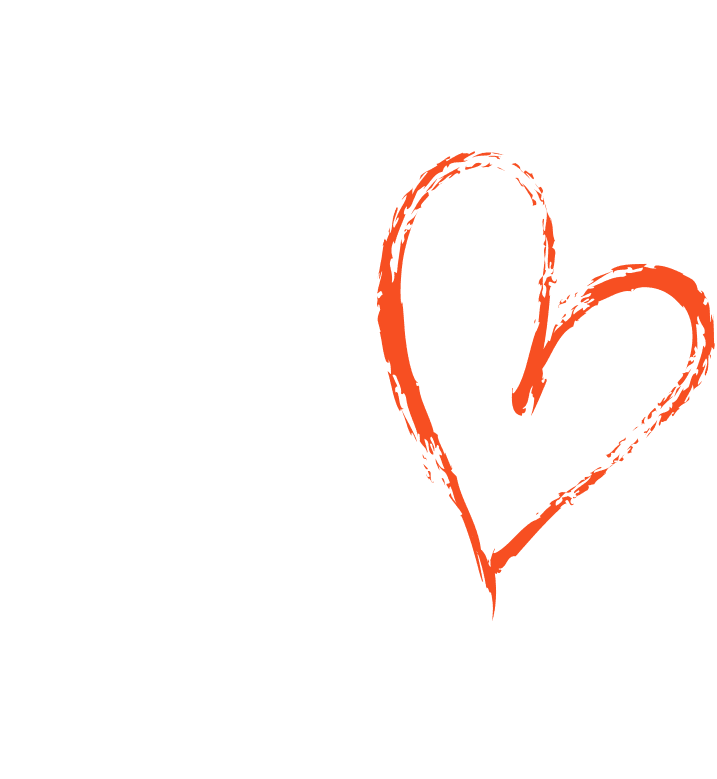 At Sawyer's Wish™, we are committed to making a positive impact on the lives of children with critical illnesses and their families.
If you have any questions, comments, or suggestions about our organization or how we can support your family, please do not hesitate to contact us using the form provided below. We will make every effort to respond to your inquiry in a timely and helpful manner.
Alternatively, you can also reach out to us through email or phone. Our email address and phone number are available on our website.
Thank you for your interest in Sawyer's Wish™. We look forward to hearing from you and working together to bring hope and joy to children with critical illnesses.
Your email address will not be published. Required fields are marked *