Make a Difference in the Lives of Children!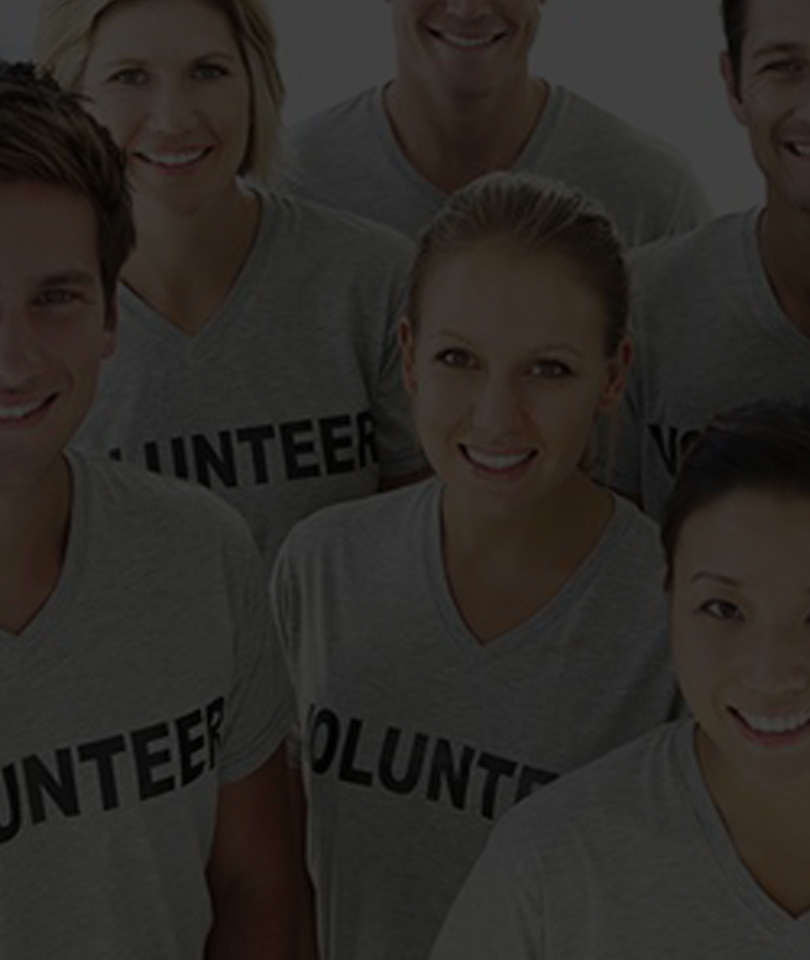 Bringing Comfort and Joy to Children in the Hospital
Why Getting Involved with Sawyer's Wish™ Matters
Getting involved with Sawyer's Wish™ is more than just volunteering your time or donating money – it's about making a meaningful difference in the lives of children with critical illnesses and their families. By joining us in our wish-granting and bedsheet programs, you can bring comfort and joy to those who need it most, and help create cherished memories that will last a lifetime. With your support, we can continue to make a positive impact in the lives of these children, and provide them with the hope, strength, and courage they need to face their challenges with a smile on their face.
Discover Heartwarming Stories
Learn More About the Charities We Support
Fill Out Our Form and Help Bring Color to Children's Lives with Sawyer's Wish™
Whether you are a child life specialist working directly with children in hospitals, a social media influencer with a dedicated following, a community advocate passionate about making a difference, or simply someone looking to volunteer and give back, there are many ways to get involved with Sawyer's Wish™.
Our colorful bed sheets program brings comfort and joy to children facing difficult times, and we rely on the support and dedication of individuals like you to make a real difference in their lives.
To expand the reach of our mission
Sawyer's Wish™ aims to support children facing health challenges, but we cannot do it alone. By having volunteers, we can expand our reach and help more children and families in need.
To support our initiatives
Our initiatives, such as providing colorful bed sheets and working with the childlife team, require time and resources to implement. Volunteers are crucial in helping us bring these initiatives to life and make a meaningful difference in the lives of children.
To create a sense of community
Our volunteers come from all walks of life and share a common goal of making the world a better place. By volunteering with Sawyer's Wish™, individuals can connect with like-minded individuals and build a sense of community around our mission.
To make a meaningful impact
Volunteering with Sawyer's Wish™ provides individuals with an opportunity to make a meaningful impact on the lives of others. Whether it's by donating their time, skills, or resources, volunteers can contribute to our mission in a way that aligns with their values and makes a positive difference in the world.