Sawyer's Wish™ was born out of a difficult and personal experience, but it has grown into a mission to positively impact children facing hospital stays all over the world. It all started with a simple gift from Sawyer's uncle, a set of fun, printed sheets that helped ease Sawyer's fear and discomfort during his long stay at Akron Children's Hospital. Sawyer's experience inspired him to create a movement that would help other children facing similar challenges.
The mission of Sawyer's Wish™ is to deliver joy and hope to every child who must make a temporary home out of a hospital bed. We aim to help aid in the mental and emotional trauma that children experience during hospital stays by providing them with a fun, colorful bed sheet that they can call their own. This simple gift helps bring a touch of home into the hospital room, a place where children are often forced to confront their fears and anxieties alone.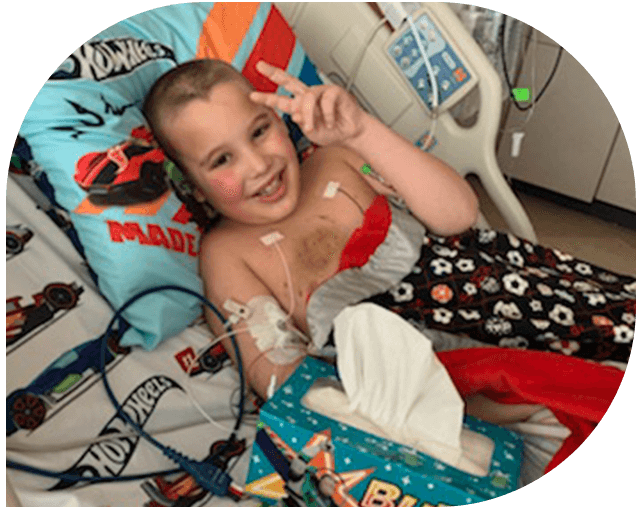 Our goal is not only to provide a fun and comfortable sheet to lay on, but also to create a sense of community within the hospital walls. Our fun, printed sheets can help hospital staff connect and relate with the children they are caring for, providing a way for them to bond over something as simple as a bed sheet. It can also bring a smile to the face of a child who might feel alone and isolated in their hospital room. We believe that a colorful bed sheet can be a symbol of hope and comfort to a child in need.
Through Sawyer's Wish™, we strive to be there for every child who needs a little extra love and support while in the hospital. Whether it's helping to ease the mental and emotional trauma that comes with a hospital stay or simply providing a fun and colorful escape from the clinical environment, we are dedicated to being the love and the hug that every child needs. Our goal is to positively impact as many children as possible by providing them with the simple yet powerful gift of a fun, printed bed sheet.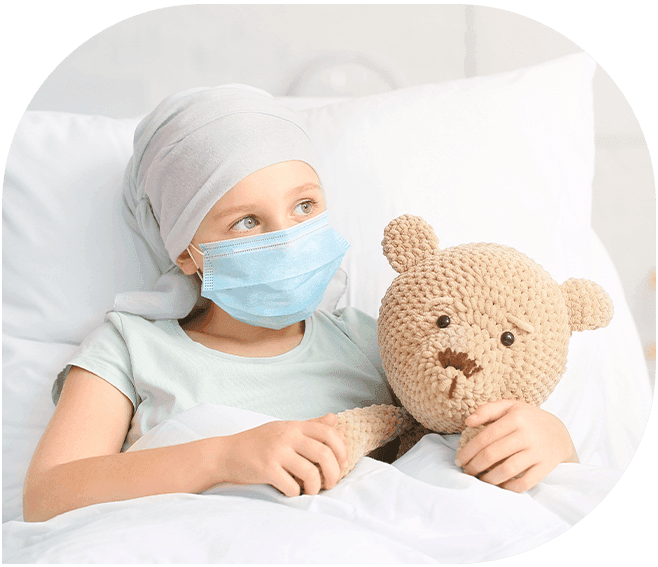 We would love your support!
By donating to Sawyer's Wish, you can help bring joy and comfort to children facing long hospital stays and provide them with a simple gift that can make a big difference in their mental and emotional well-being.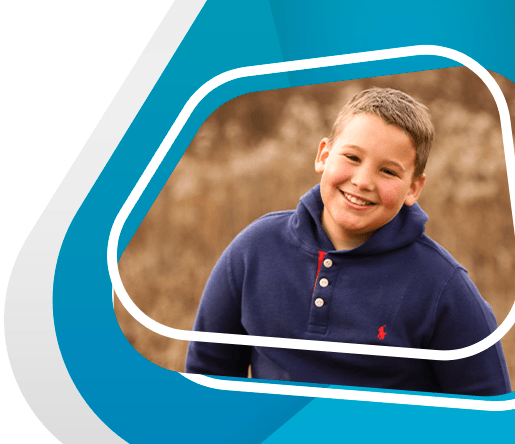 Become A Friend Of Sawyer
We want to hear from you!
If Sawyer's Wish made a difference during your child's hospital stay, please share your story with us. By doing so, you can help inspire and encourage other families going through a similar experience, and help us continue our mission of bringing joy and comfort to children in hospitals everywhere.