Unbreakable Threads is a community of passionate individuals united by a shared vision of empowering children in need. Their organization is dedicated to creating positive change in the world by providing resources and support to help young minds thrive and reach their full potential. Each team member brings their unique background and expertise, but they are all united by their commitment to making a difference in the lives of children.
Their core belief is that every child deserves to feel confident, comfortable, and supported, regardless of their background or circumstances. To achieve this goal, they combine fashion, philanthropy, and community involvement to create a unique approach that empowers children facing adversity. Their team is made up of individuals who share the values of empowerment, collaboration, innovation, compassion, and accountability.
Try to Become a Volunteer, This Can Solve Many Problems
At Unbreakable Threads, they believe that every contribution, no matter how small, can make a difference in the lives of those they serve. Whether you're a monetary supporter, a volunteer, or simply interested in what they do, they welcome you to their community. By joining forces with them, you become part of their growing movement to create a brighter future for needy children.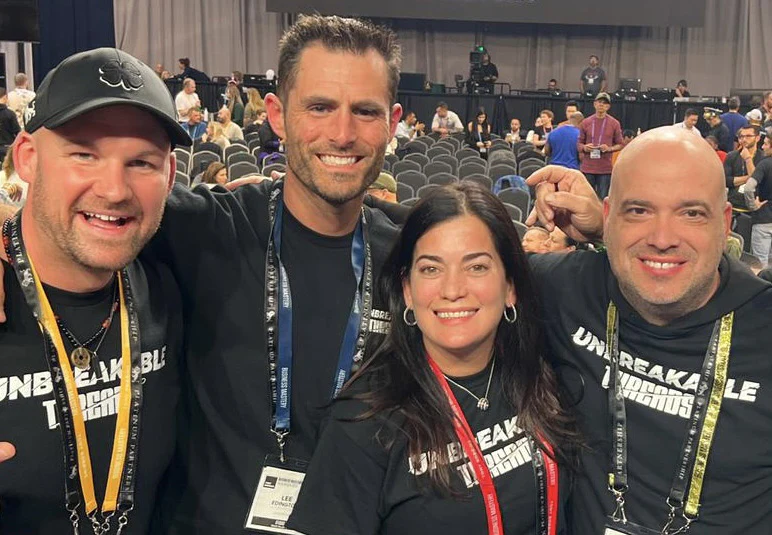 Their team is like a tapestry, made up of many threads woven together to create a beautiful and supportive community. From their founder to their volunteers, everyone on their team is committed to empowering children and providing them with the resources they need to thrive. They know that together we are stronger, and they value collaboration and partnership to achieve greater impact and create positive change.
Their vision is to create a world where all children have the resources and support they need to overcome their challenges and reach their full potential. By serving as a catalyst for positive change and collaboration, they aim to make a lasting impact on the lives of children in need and the global community.
"Together, we can make a difference in the lives of children and create a world where every child feels confident, comfortable, and supported. Thank you for being a part of our tapestry of Unbreakable Threads." 

– Unbreakable Threads
They are innovative and creative in all aspects of their organization, from program development to fundraising strategies. They approach all of their work with compassion and empathy for the children they serve and the global community they aim to impact. They hold themselves accountable to their mission and values, and they strive for transparency and ethical practices in all that they do.
So, if you share their vision and values, they invite you to become a part of their community.