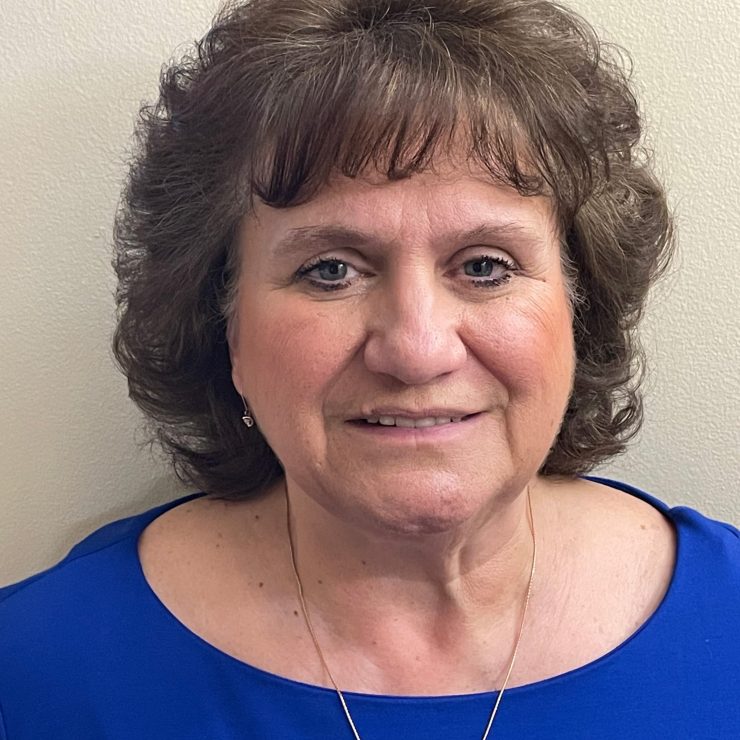 Annette Saeger
Annette is a mother of 7 children with a love for kids, a strong entrepreneurial spirit, and a successful background in running child daycare and adult daycare businesses, making her a perfect fit for Sawyers Wish with her unwavering determination and commitment to serving others.
Annette is a dedicated and passionate individual with a love for kids and a strong entrepreneurial spirit that has guided her throughout her life. As a mother of seven children, Annette's nurturing nature and ability to raise her children inspired her to pursue a career that revolves around her love for children and her drive to make a difference in their lives.
After her children were all in school, Annette seized the opportunity to start her own business and opened a child daycare center. Her unwavering dedication and hard work paid off as she successfully ran the child daycare center for several years, earning a reputation for providing exceptional care and support to children and families in her community.
However, Annette's entrepreneurial spirit didn't stop there. In 2008, during one of the worst economic crises in history, Annette recognized a need to serve elderly adults in her community. Inspired by a local small-town doctor, she and her husband decided to embark on a new venture and started an adult daycare and transportation company.
Despite the challenging economic conditions, Annette's strong will, determination, and ability to think outside the box enabled her to secure support from banks and build a successful business. Today, Annette and her husband run one of the most successful adult daycare centers in the state of Ohio, providing essential care and support to elderly adults and their families.
Annette's hard work, perseverance, and commitment to making a positive impact have not gone unnoticed. She has found herself on several boards and has co-founded the Adult Day Care Coalition of Ohio, advocating for the needs and well-being of elderly adults in the state.
With her love for children, her unwavering determination to never give up, and her willingness to take risks make her a perfect fit for any endeavor she undertakes. She continues to be an inspiration to others through her dedication to her work and her community, and her passion for making a difference in the lives of children and elderly adults alike.
Her story is one of resilience, hard work, and unwavering commitment to her passions, and she continues to make a positive impact in the lives of those she serves. She is a true inspiration and a role model for aspiring entrepreneurs and advocates alike.
Your email address will not be published. Required fields are marked *