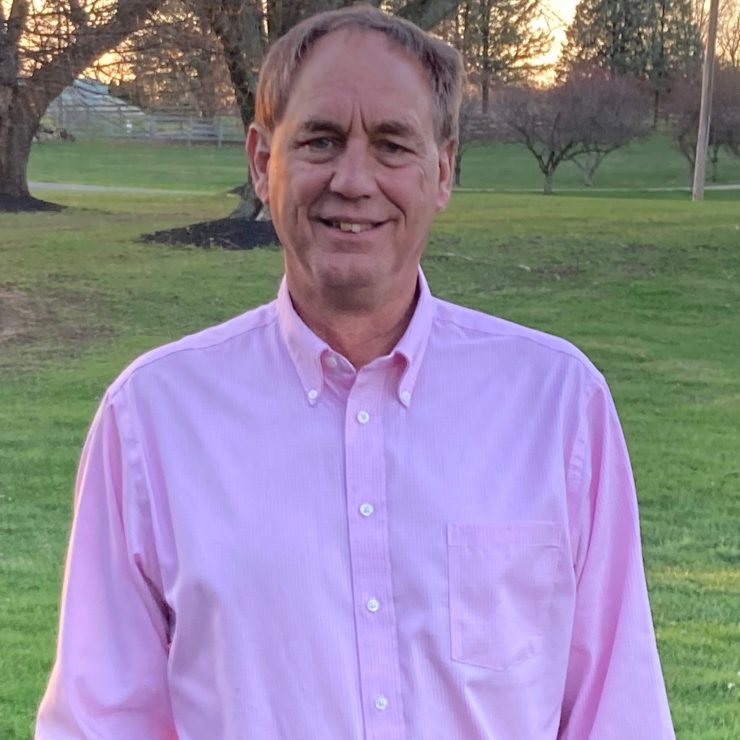 John Saeger
John, a dedicated and compassionate father of 7 with a successful career in carpentry, construction, and entrepreneurship, brings his business acumen, philanthropic mission, and firsthand experience in children's hospitals to our organization as CFO, driving our mission to make a positive impact on children and families in need.
John is a dedicated and compassionate individual with a strong passion for children's welfare. As a father of 7 children, he understands the importance of providing care and support to those in need.
Early in his career, John excelled in carpentry work and even hand-built his family's first home, showcasing his skills and determination. After retiring from a successful 25-year career in construction, John embarked on a new entrepreneurial journey with his wife, who shares his spirited and business-savvy nature. Together, they built and ran a child daycare center, gaining valuable experience in managing a business focused on caring for children.
Despite facing challenges during the 2008 economic crisis, John's determination and grit allowed him to successfully start and grow an adult daycare and transportation business. His ability to understand numbers, bootstrap, and navigate a challenging economic climate made him a perfect fit for the role of CFO in our organization.
John's philanthropic mission of giving back is fueled by his deep understanding of the impact that children's hospitals and healthcare have on both children and families during difficult times. With his firsthand experience and history of working with children in hospital settings, John is acutely aware of the importance of our mission in bringing comfort and support to those facing challenging circumstances.
With his passion for children and unwavering commitment to building a better future, John is a valuable asset to our organization. His expertise in business management and financial acumen, combined with his genuine care for children and families, make him a driving force in our mission to make a positive impact in the lives of those in need. 
From his early years as a carpenter to his success in business and philanthropy, John's story is one of resilience, determination, and compassion, and we are proud to have him as an integral part of our organization.
His ability to understand numbers and bootstrap businesses has made him a perfect fit for our CFO. With his wealth of experience in running businesses and understanding the importance of giving back to the community, John has wholeheartedly embraced our philanthropic mission at Sawyer's Wish™.
His first-hand knowledge of the impact that children's hospitals have on families during difficult times has fueled his passion for our cause.
Your email address will not be published. Required fields are marked *