Supporting Child Life Departments
Sawyer's Wish™ Helping Hands Program Provides Essential Items for Children in Hospitals
At Sawyer's Wish™, we understand the importance of creating a positive environment for children during their hospital stay. Our Helping Hands Program is designed to provide additional support to Child Life departments, who play a critical role in making this happen. Through this program, we aim to alleviate some of the financial burden that Child Life departments may face in acquiring essential items for their patients.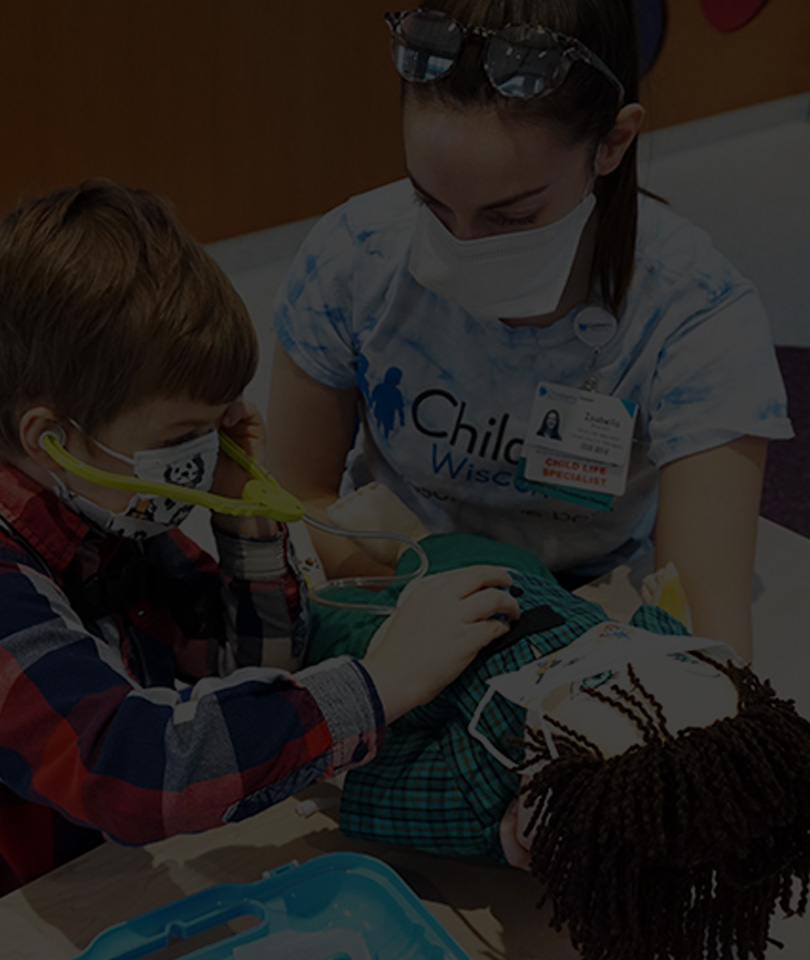 Supporting Child Life Departments
How Sawyer's Wish™ Helping Hands Program Provides Essential Items for Children in Hospitals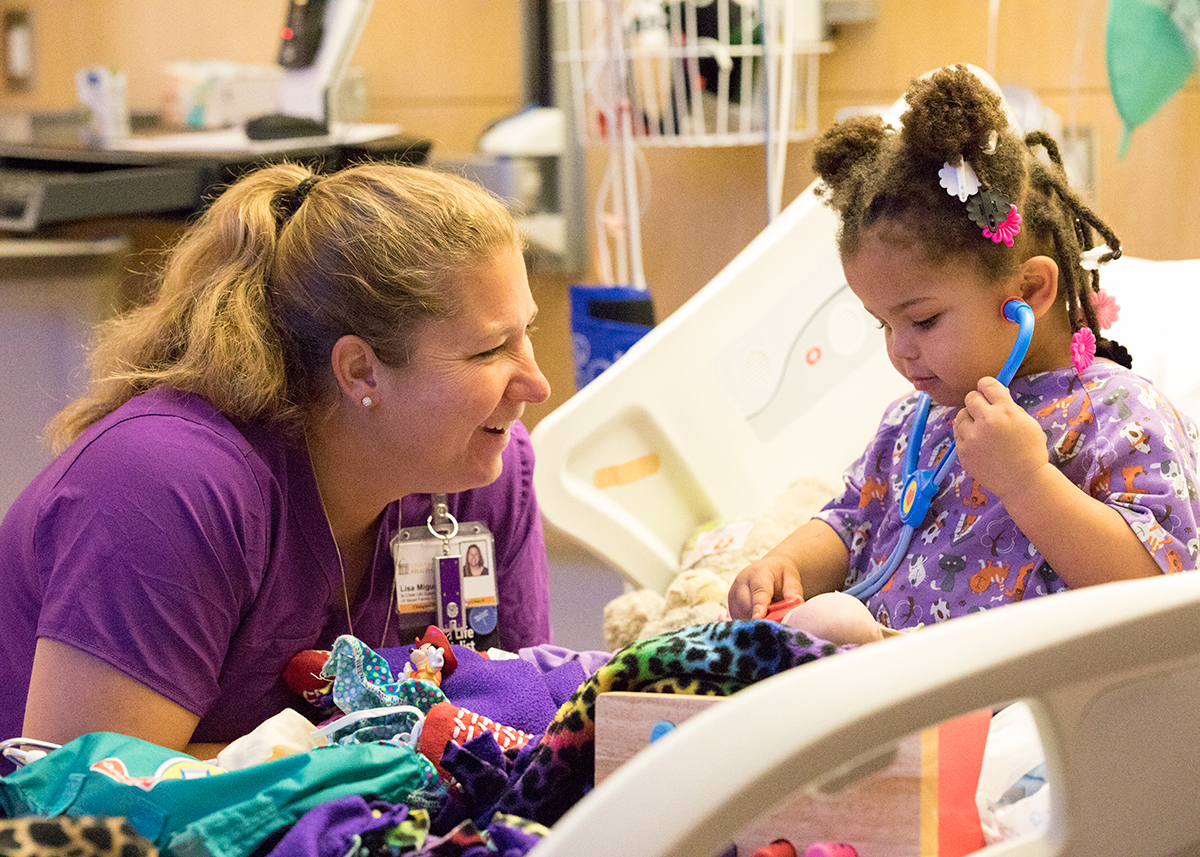 Closing the Gap to Support Children in the Hospital
HELPING HANDS PROGRAM FUND
We're getting closer every day - join us in reaching our goal for the Helping Hands Program!
Creating a Positive Hospital Experience for Children
Why Supporting Child Life Departments Matters
Creating a positive environment for children during their hospital stay is crucial for their mental and emotional well-being. Being in the hospital can be a scary and overwhelming experience for children, and it's important to ensure that they feel comfortable and supported during this time. Child Life departments play a critical role in making this happen by providing play opportunities, emotional support, and education to children and their families.
By providing additional support to Child Life departments through our Helping Hands Program, we aim to make their jobs a little bit easier and ensure that they have the resources they need to create a positive and nurturing environment for their patients. This can include essential items such as toys, games, books, clothing, and other supplies that can help distract children from the stress of their hospital stay and provide a sense of normalcy.
At Sawyer's Wish™, we believe that every child deserves the best possible care and support during their hospital stay, and we are committed to doing our part to make this happen. By working together with Child Life departments, we can help create a more positive and comforting hospital experience for children and their families.
Calling All Charities, Retailers, and Community Groups!
Join Our Helping Hands Program
Help Create a Positive Hospital Environment for Children
If you would like to get in touch with us at Sawyer's Wish™, we welcome the opportunity to hear from you. Whether you represent a charity, retailer, church, or community group, we believe that collaboration is essential in creating a positive environment for children in the hospital. Please fill out the form to learn more about our Helping Hands Program and how you can get involved in our mission to bring comfort and support to these brave little fighters.
To expand the reach of our mission
Sawyer's Wish™ aims to support children facing health challenges, but we cannot do it alone. By having volunteers, we can expand our reach and help more children and families in need.
To support our initiatives
Our initiatives, such as providing colorful bed sheets and working with the childlife team, require time and resources to implement. Volunteers are crucial in helping us bring these initiatives to life and make a meaningful difference in the lives of children.
To create a sense of community
Our volunteers come from all walks of life and share a common goal of making the world a better place. By volunteering with Sawyer's Wish™, individuals can connect with like-minded individuals and build a sense of community around our mission.
To make a meaningful impact
Volunteering with Sawyer's Wish™ provides individuals with an opportunity to make a meaningful impact on the lives of others. Whether it's by donating their time, skills, or resources, volunteers can contribute to our mission in a way that aligns with their values and makes a positive difference in the world.