Delivering Fun and Colorful Sheets to Children in Need
Sheets From Sawyer™ is a program that provides fun, colorful bed sheets to children in hospitals all over the world. Our goal is to positively impact the hospital experience for children facing medical challenges by not only providing a comfortable place to rest, but also creating a sense of community within the hospital walls. We partner with hospitals and their child life teams to deliver the sheets directly to the patients, and the best part is that the children get to keep the sheets as a special gift just for them.
In addition to providing comfort, our program also aims to spread joy and inspiration to other kids around the world. We encourage the child life team to take pictures of the children in their sheets, capturing their smiles and moments of happiness. These pictures are then shared on social media, helping to encourage and inspire other kids facing similar challenges. Through our program, we aim to create a positive ripple effect that extends beyond the hospital walls, bringing smiles to children's faces and spreading hope and joy in the midst of their medical journey.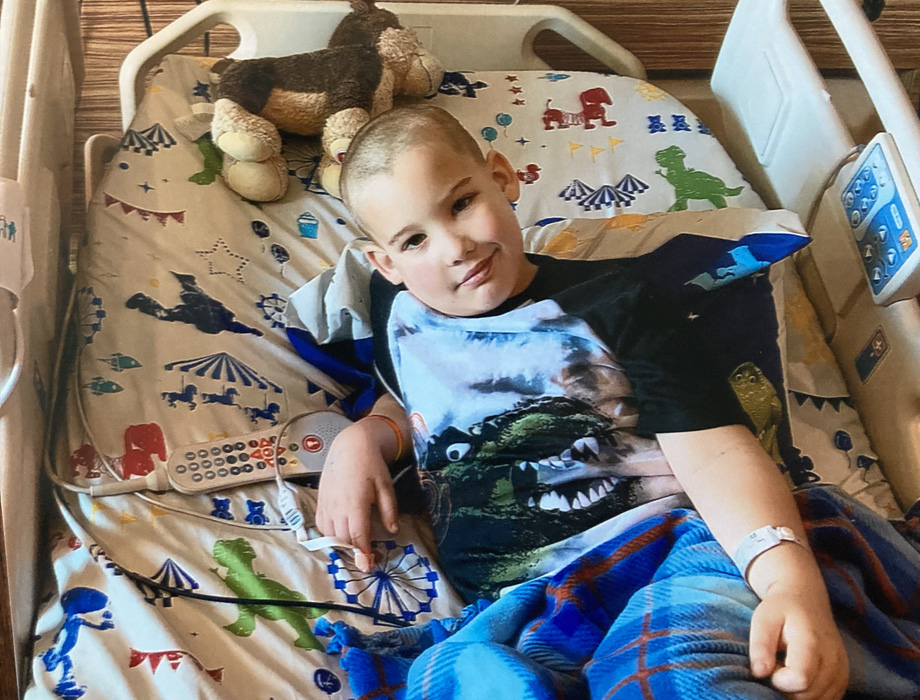 From Outreach to Delivery
How Sawyer's Wish™ Delivers Joy and Comfort to Children in Hospitals Worldwide
From Outreach to Follow-Up
A Step-by-Step Look at How Sawyer's Wish™ Brings Comfort and Community to Hospitalized Children
Step 1: Hospital Outreach
The first step in the Sheets From Sawyer™ program is to reach out to hospitals that we believe would benefit from our services. Alternatively, hospitals can reach out to us to express their interest in working with our program. We carefully evaluate each hospital to ensure that our program aligns with their needs and values. We take into account factors such as the number of children they serve, the types of medical conditions they treat, and the level of engagement of their child life team.
Step 2: Needs Assessment
Once we have established contact with a hospital, we work with their child life team to assess their specific needs. We want to make sure that our program is tailored to the unique needs of each hospital and their patients. We ask questions such as how many children they have in their care, what types of bedding they currently provide, and what their patients' favorite colors and patterns are. Based on this information, we can determine how many sheets to provide and what colors and patterns to use.
Step 3: Initial Donation
After we have completed the needs assessment, we schedule a meeting with the hospital to make our initial donation of sheets. During this meeting, we introduce ourselves and the program, and we explain how the sheets can help bring comfort and joy to the children in their care. We also work with the child life team to distribute the sheets to the children. We encourage them to take pictures of the children with their new sheets and to share them with us so that we can showcase them on our website and social media channels.
Step 4: Encouraging Participation
We believe that seeing pictures of other children enjoying their Sawyer's Wish™ sheets can encourage more children to participate and can help them feel less alone during their hospital stay. We therefore encourage the child life team to take pictures of the children with their new sheets and to share them on their own social media channels as well. We also provide hospitals with promotional materials such as flyers and posters that they can use to raise awareness about the program among their patients and families.
Step 5: Local Chapter Involvement
Our program relies on the efforts of local volunteer teams to help us distribute sheets to hospitals and raise awareness about our program. After the initial donation, we work with our local volunteers to coordinate further deliveries to the hospital and to organize fundraising and awareness events. Our volunteers are passionate about the program and are dedicated to helping us achieve our mission of bringing comfort and joy to as many children in hospitals as possible.
Step 6: Local Support
Our commitment to the hospitals and the children in their care doesn't end with the initial donation. We have weekly follow-up calls with our hospital partners to check in on how the program is going and to see if there are any other needs or requests. We also work with our local volunteers to ensure that they have the resources and support they need to continue delivering sheets to the hospital and promoting our program. Our goal is to build long-term relationships with our hospital partners and to be a consistent source of comfort and joy for the children in their care.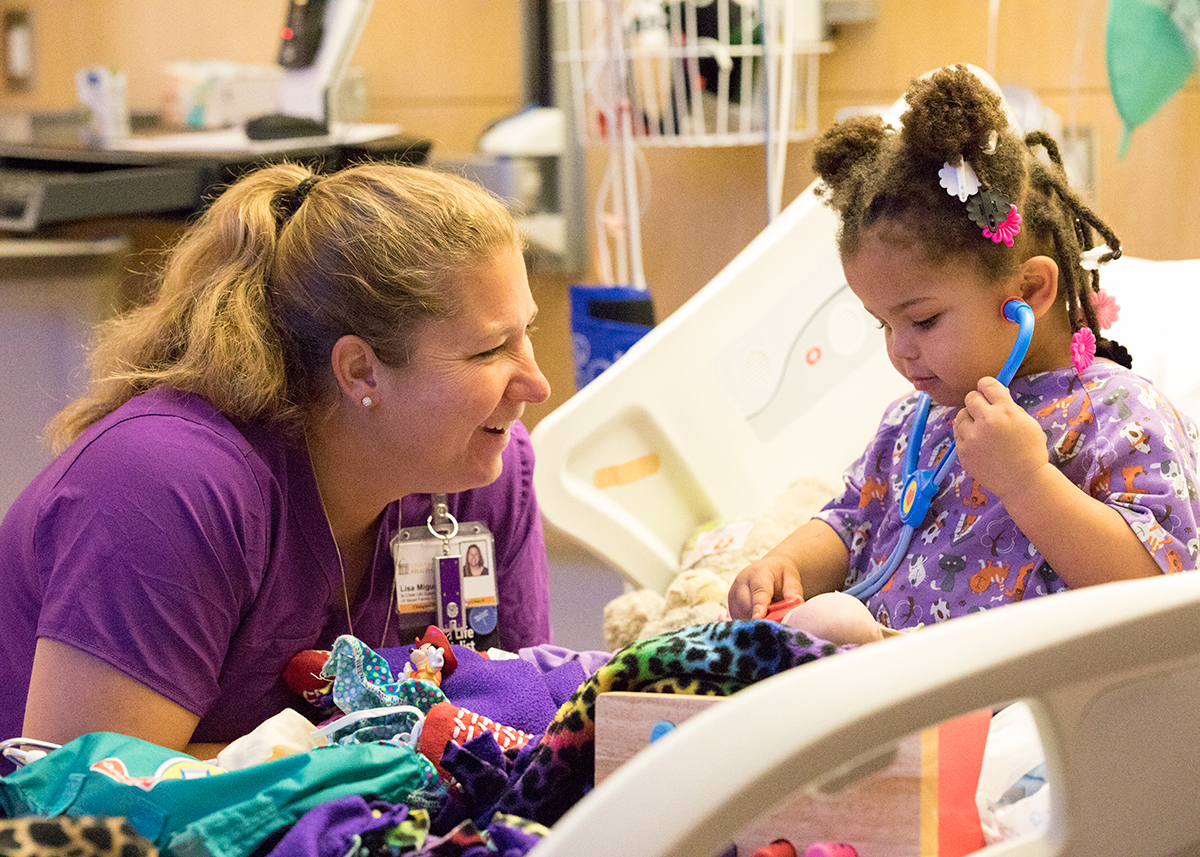 Calling All Child Life Specialists:
Partner with Sawyer's Wish™ for Colorful Comfort in Your Hospital Today!
If you are a Child Life specialist looking to bring colorful comfort to your hospital's pediatric patients, contact Sawyer's Wish™ today to partner with our program and receive fun and unique bed sheets for your young patients. Our team is dedicated to providing comfort and joy to hospitalized children, one colorful bed sheet at a time.
To expand the reach of our mission
Sawyer's Wish aims to support children facing health challenges, but we cannot do it alone. By having volunteers, we can expand our reach and help more children and families in need.
To support our initiatives
Our initiatives, such as providing colorful bed sheets and working with the childlife team, require time and resources to implement. Volunteers are crucial in helping us bring these initiatives to life and make a meaningful difference in the lives of children.
To create a sense of community
Our volunteers come from all walks of life and share a common goal of making the world a better place. By volunteering with Sawyer's Wish, individuals can connect with like-minded individuals and build a sense of community around our mission.
To make a meaningful impact
Volunteering with Sawyer's Wish provides individuals with an opportunity to make a meaningful impact on the lives of others. Whether it's by donating their time, skills, or resources, volunteers can contribute to our mission in a way that aligns with their values and makes a positive difference in the world.